By: CBM Australia
For many 11-year-olds, coming across some extra money might mean a shopping trip for video games or toys. But for Curtis, money in his pocket is an opportunity to help children not as fortunate as him.
Curtis spends his spare time washing his neighbours' bins for a small fee. Starting his own business, with the support of his mum and dad, has been an enjoyable learning experience.
"First, I had to decide what type of business I wanted, I had to make posters, and then walk around putting them in people's mailboxes. [I started a business] because I wanted money and I was getting really bored at home because I didn't really have anything to do," he says.
Bookings quickly started rolling in and before too long Curtis was doing up to two jobs a day, five days a week after school.
"Each job takes 15 to 30 minutes, and I charge $15 for one bin or $20 for two. You can't wait around to get money; you have to work for it."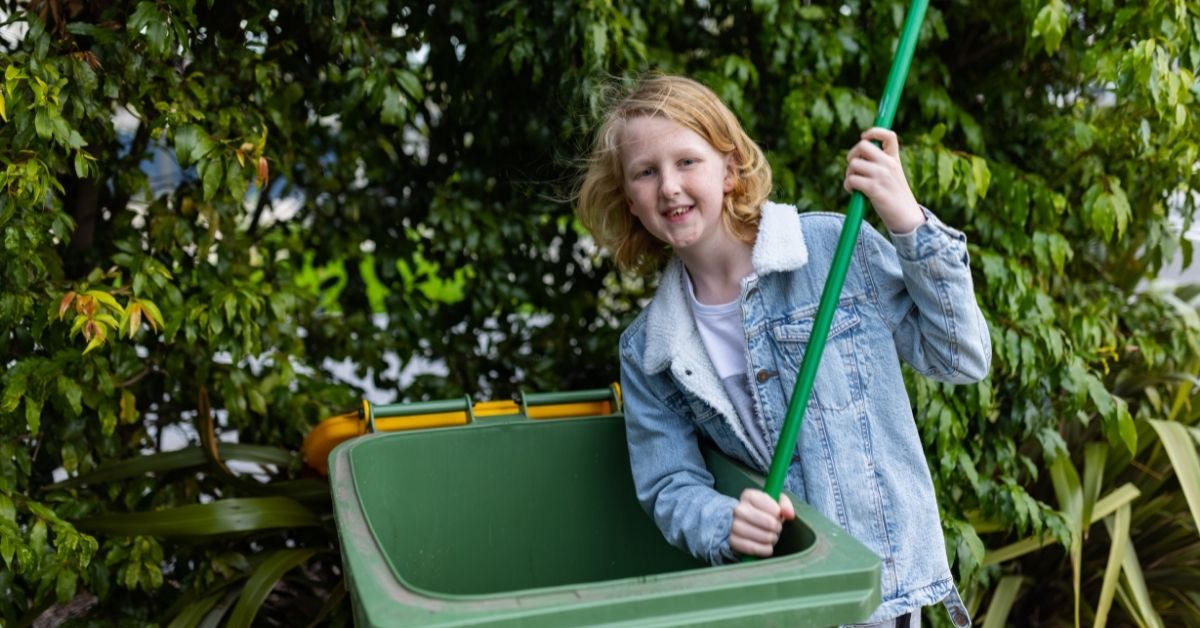 Curtis has generously decided to use the money he has earned to donate 10 Miracles ($33 each) to give the gift of sight to people in some of the poorest parts of the world. Each Miracle will help give someone with cataracts the sight-saving surgery they so desperately need.
He was inspired by a family holiday overseas which made him realise how lucky he was to live in Australia.
"I noticed overseas that some houses were broken down and there wasn't a door. You could just walk in and the roof was broken," he says.
Curtis, whose dream is to be an actor, says his life would be very different if he was impacted by cataracts the way around 20 million people across the world are.
"I couldn't do drawing; I don't think I could do acting. I wouldn't be able to play video games. It's really sad they don't have eyesight, and they're in very poor countries so it's hard and maybe some of them can't afford [help]."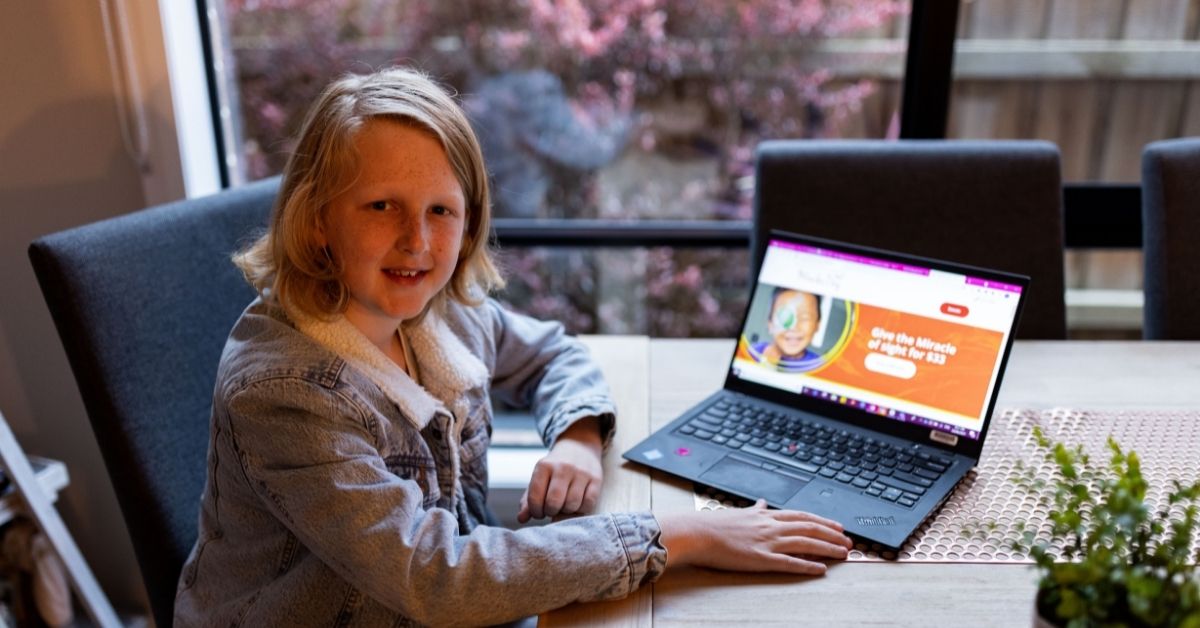 A $33 Miracle provides sight-saving surgery to a person in need – literally changing a life.
Curtis would love to see many other Australians donate to reach this year's goal of 50,000 Miracles.
"If you don't do it there will be people who can't have eyesight, comparing it to yourself, would you want that to happen to you? I'd like to help people get their eyesight back."
Join Curtis and donate a Miracle online today or call 131 226.
Article supplied with thanks to CBM Australia.
Feature image: Supplied / CBM Australia